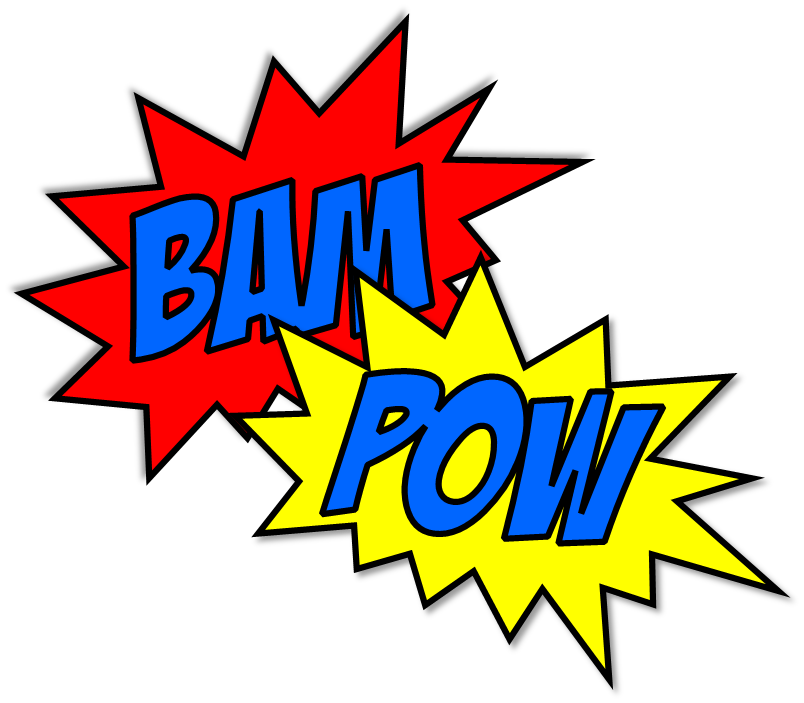 BAM POW: Build and Make, Play or Watch
Early-Out Thursday program for 1st through 8th grades
All after school programs at the Solon Public Library begin in September. Our first BAM POW Thursday early-out program is Thursday, September 7th, please note our weekly BAM POW program is now for students in 1st through 8th grades. We'll have activities for the different ages from 1:45-2:45 p.m. in the Library meeting room.
A fall schedule of activities is posted below, available in pdf form here and a printed copy is available at the Library. See you soon!
Visit the "For Teens" page for details about teen programs at the Library.
---